Wednesday, December 27, 2017 / by Steve Smith
Cool Storage Ideas From 2017's Most Popular Kitchens
---
Thursday, August 24, 2017 / by Steve Smith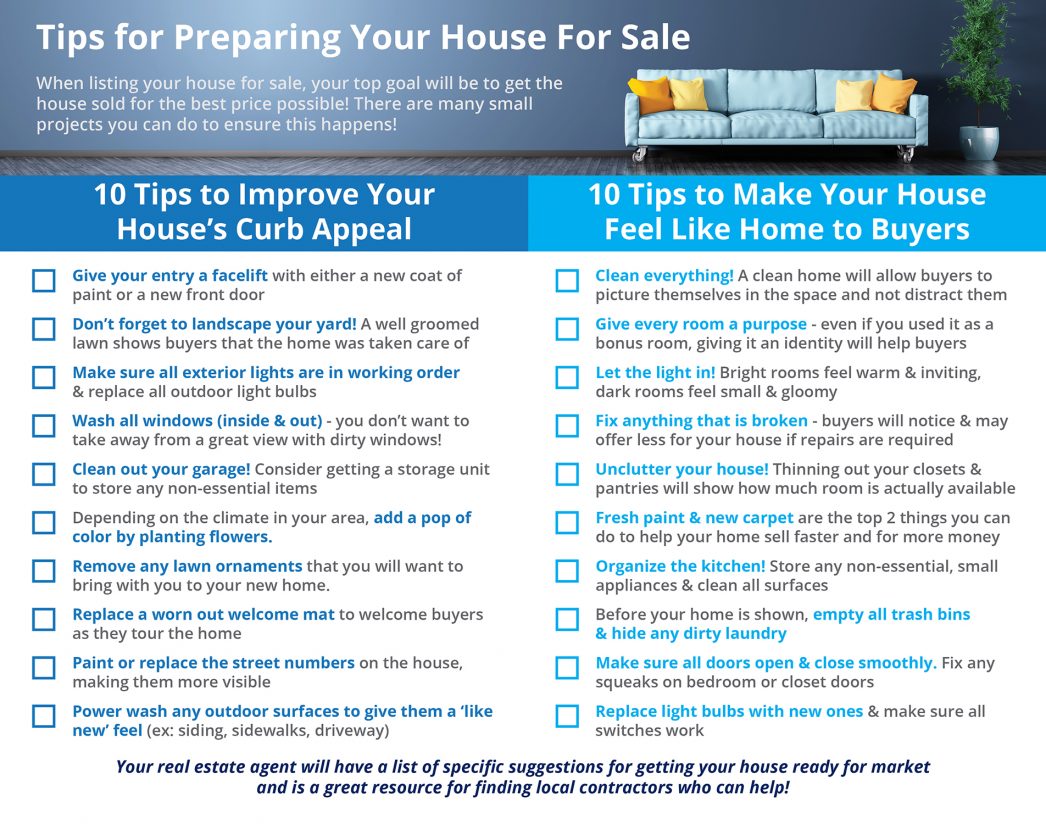 ---
Monday, July 24, 2017 / by Steve Smith
reprinted from Mark Leon Charleston Daily....
All decisions in life come with a level of risk. Most often the biggest decisions take on the most risk. The best way to minimize the risk is to gather as much information as you can. Some of the biggest changes one can make is to move, get married, start a family or a new career. All have a common variable and that is culture. Culture is all around us and so difficult to define. You can't find culture in a job description or housing spec sheet. It is something that takes time and experience to understand.
Culture can also be shared. As some of you make that major life decision to move away from home and settle into a new life in the Charleston area, it is important to know as much as you can about our culture.
Here are a few cultural traits you should know before you make your final decision
If you are looking for a quiet historic city located on the harbor, you missed us by four ye. ...
---